1. iPAD Unboxing Day on 3 March 2023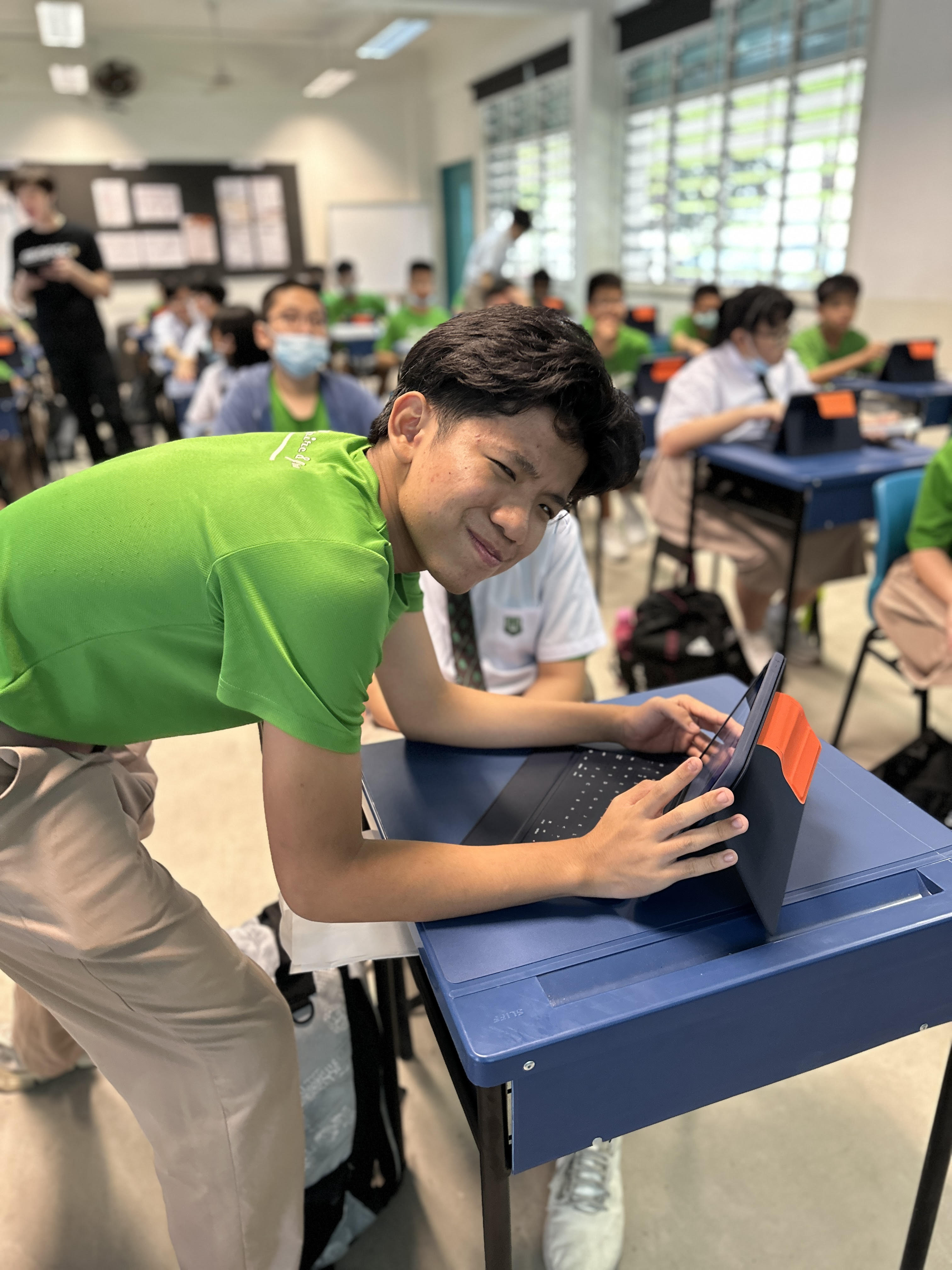 Secondary 1 students received and unboxed their iPADs on 3 March 2023. The CTSS Tech Team worked together with the CCE teachers and the Tech Champions to ensure that the students' iPADs were properly set up and ready for Blended Learning.
2. Parents Engagement Session
We conducted a parents engagement session titled "Using Technology for Learning by Teenagers – How Parents Can Better Support and Connect with Them?" on Saturday, 4 March 2023. There were rich sharing on the Self-Directed Learning as well as the use of the Device Management Application (DMA) to promote productive use of the iPADs by students. Please click on the following link to access the slides from this briefing.
Please click on the attachment below to view the slides shared during the briefing. Thank you!