Parent Support Group (PSG)
Welcome all Parents!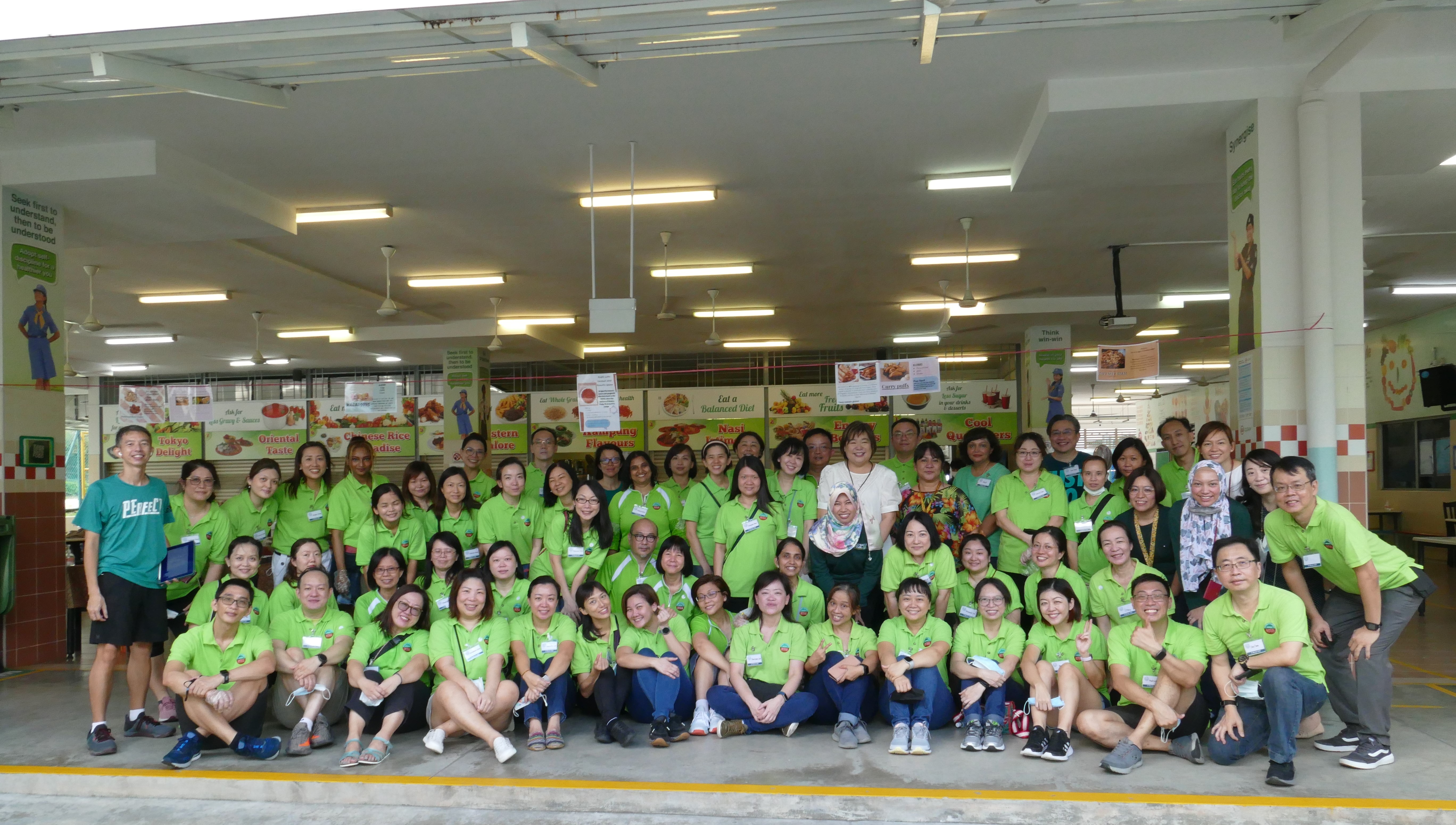 There is no PSG membership fee to pay and all parents of Clementeens are welcomed to join PSG and partner CTSS for the Good of our Clementeens!
With PSG, parents will have the opportunities to volunteer, socialise, learn and share about parenting, have lots of fun, engage in family bonding and make more friends. 
Keen to join us? Please click on the following link to download the  CTSS PSG Registration Form and email your completed registration form to: ctsspsg@gmail.com. 
Alternatively, please scan the following QR code to submit your application online.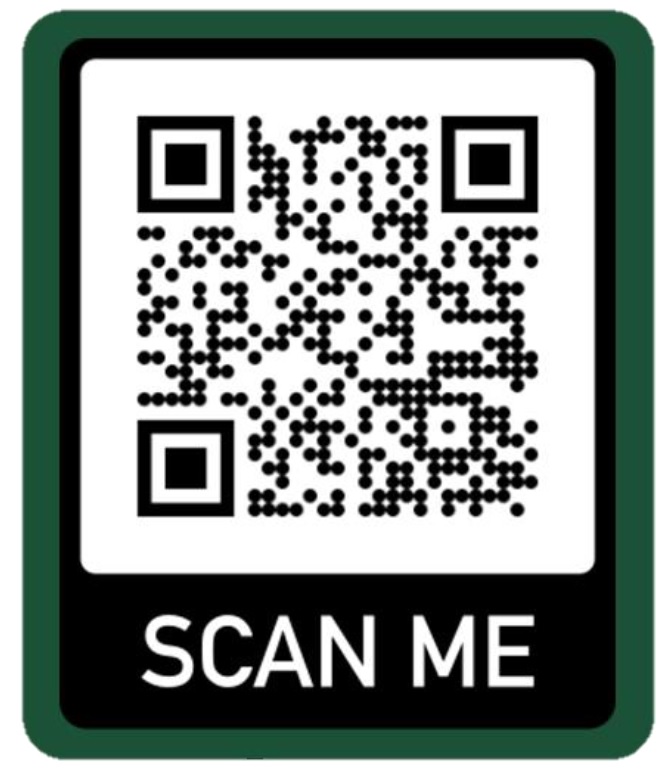 We look forward to welcoming you to our team. Thank you!
OUR CTSS PSG EXECUTIVE COMMITTEE
For year 2023
Chair-Woman
1.
Connie Lee
Vice Chair-Person
2. Tracy Tay


3.

Kevin Lea
Secretary
4. Jereldine Chua
Assistant Secretary
5. Pauline Pang
Media Team
6.

Jeanette Lim


7.

Tok Chew Yen



Team Aspire
1.

Kalpana Jai


2.

Jereldine Chua


3.

Eugene Chang